About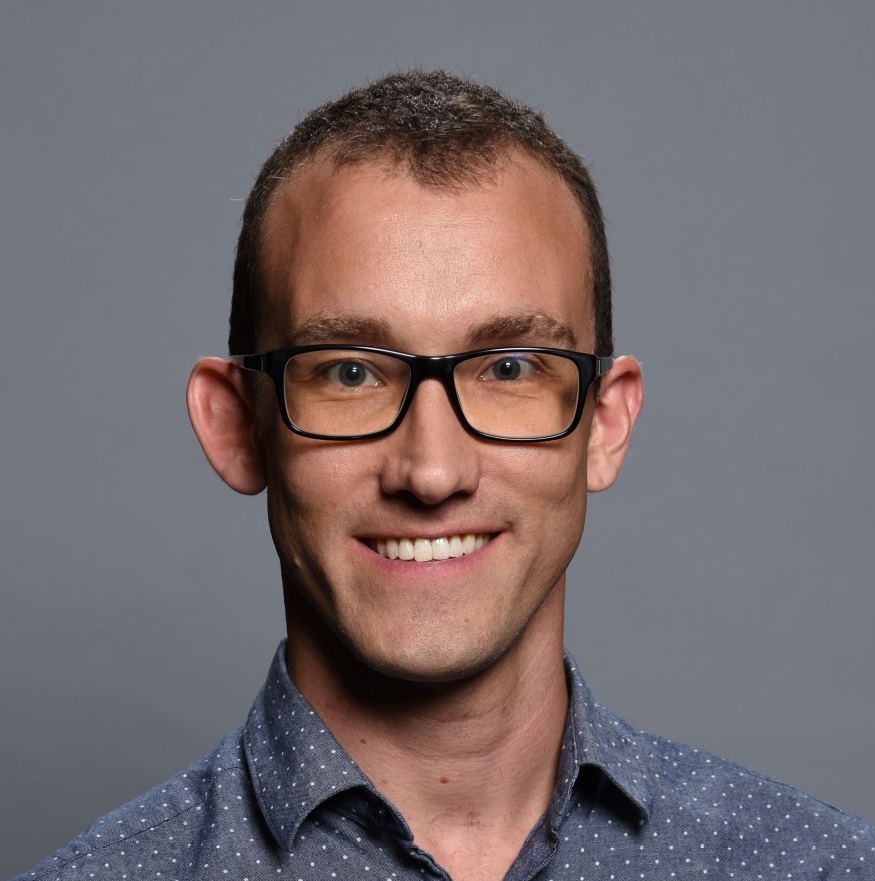 Hi, I'm Nate Anderson (full name Nathaniel Muir Anderson).
I'm a web-developer originally from Kāneʻohe, Hawaiʻi. I live in Englewood, Colorado with my husband, 2 dogs, and 1 cat.
I graduated from USC where I studied Interactive Media and Accounting. These days I'm interested in making fun apps and interesting projects (especially data visualization).
Here at bitmask I'll post about things like:
data journalism
code experiments
learning aids
pics of my dogs
movies, recipes, etc
I hope bitmask does better than my last few tries:
Some inspiration: